What does it mean to "Be Someone's Taco?" Answer: Doing a random act of kindness (without being asked) to brighten someone's day (like bringing someone tacos when they are down)! Still confused, watch Sam Demma's iLITE presentation.
CONTEST RULES
– Post how you were someone's taco this week
– Make sure to include your name and school (so we know where to send the prize)
– Submission deadline is 3:00 pm on Friday, February 4th.
PRIZES
– 3 separate post will be selected
– If your name is picked, your WHOLE class (that's every student) will receive either a:
—Be Someone's Taco sticker
—Small Consistent Actions bracelet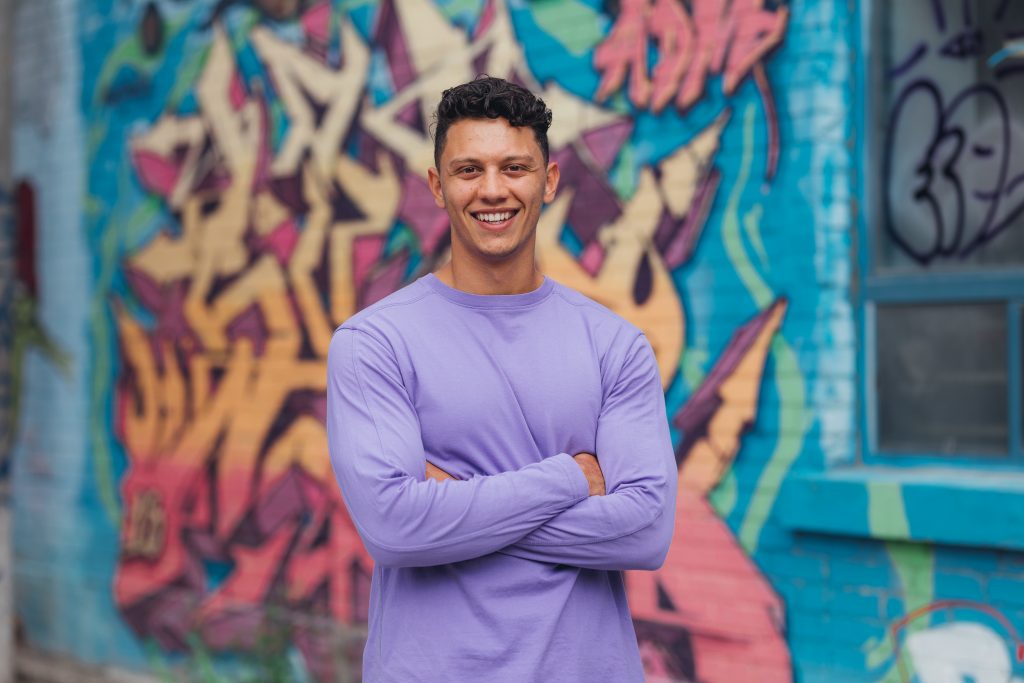 GOOD LUCK EVERYONE! Remember the power of small consistent acts of kindness!